Here at Cupcake's Cannabis we love our community and that means supporting local. We all have to eat, so instead of hitting up the drive through or chain spots – we visit our local restaurants. The food is ten times better plus we get to support our community! We've created a list of all our favorite places to eat in the community. We strongly encourage you to try these awesome spots. The atmosphere is welcoming and the staff are always on their A game.
Let us know which places you tried and what you loved there!
Lions Den is the perfect hangout. A perfect setting if you're going out for dinner or looking to get your drink on. Lions Den offers two levels, the bottom being your more classic bar area. Their burgers are always delicious and the staff is personable.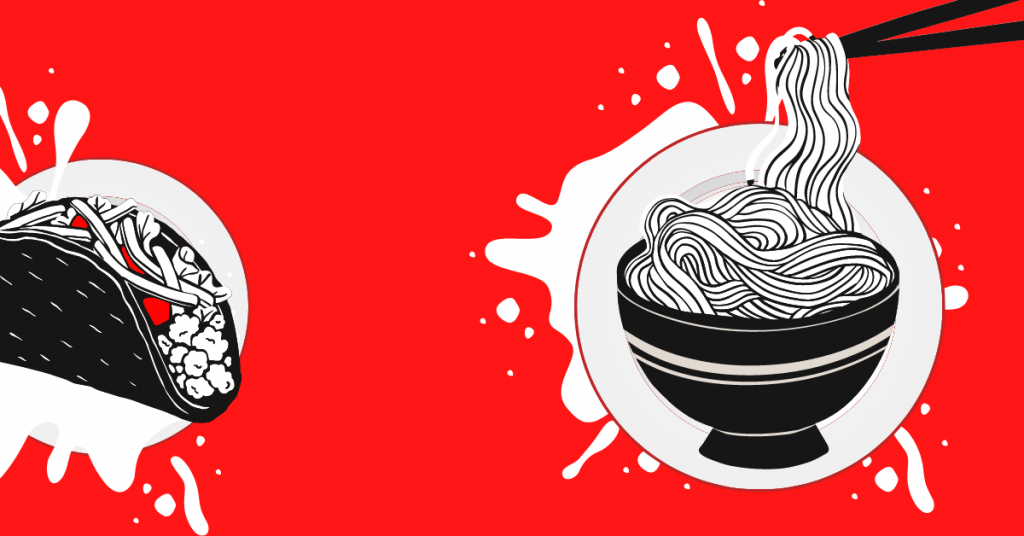 If you're a Waterville local I can guarantee you've had a wild night at Cancun. A true Mexican restaurant, Cancun has a fun atmosphere and a beautiful bar area.  If you're someone who prefers more authentic street-style Mexican then this is the place for you. We love coming here for lunch or dinner. They're so local that ordering takeout doesn't even disappoint! Enchiladas are always a good choice but any menu item will satisfy your cravings!
Mainely Brews right on Main street in Waterville is a hidden gem. It has a dark rustic vibe and is a perfect to relax after a couple joints with some friends. They always have quick service and really tasty food. Their portion sizes are extremely generous so be prepared for leftovers! What makes Mainely Brews stand out for us is their support for live and local music. There's nothing like getting stoned and going out to enjoy some food and live music with friends.
Grub is seriously amazing! Authentic, home-style cooking is the perfect comfort food. They have delicious options for breakfast lunch/dinner and dessert like savory crepes, Bangkok bomb wraps, lasagna and Hawaiian wedding cake! Their hours are 9-3 so please make a plan to go try their food sometime! The owners love giving back to their community which gives them major brownie points!
Rita's house of pizza has some of the best home style food in Winslow! The staff are some of the nicest people we've ever met and they take real pride in the quality of their food. Their jalapeno poppers are to die for and match perfectly with a banana pepper pizza! Rita's house of pizza does not disappoint!
You might be thinking, "a corner store, really?". Yes. We swear by the Oakland Corner Store! There's no better place to pop in and grab some food when you've got the munchies or just need to feed the fam. It's the perfect quick stop and their food is delicious! Try their steak and cheese sandwich toasted on a wrap is the way to go. Trust me!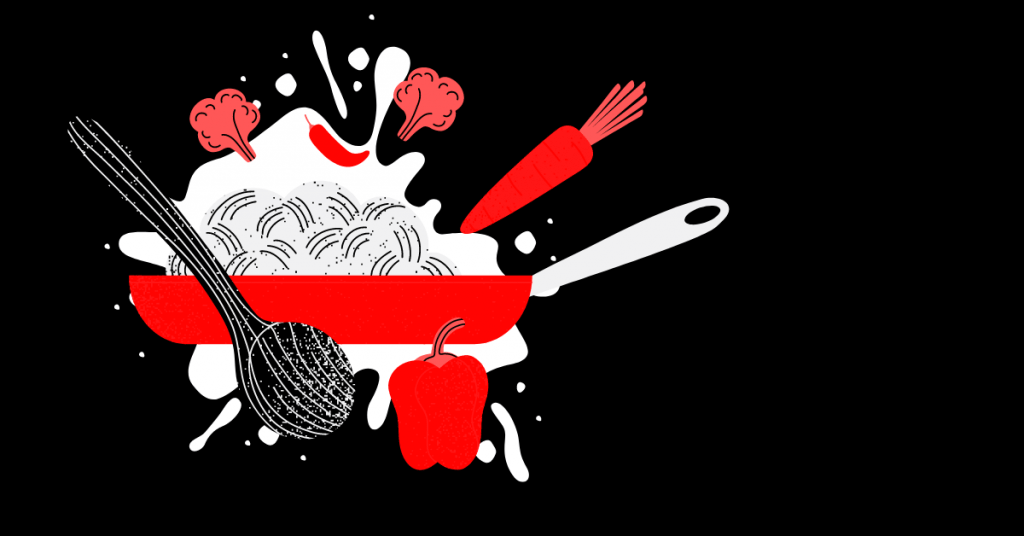 We've never heard anything but good reviews from this restaurant! The beautiful red walls and lively environment gives you an authentic feel without having to leave your town. The hibachi tables make it a great spot for group gatherings. Their sushi bar is packed with fresh ingredients and is one you can trust. The food here is always delicious and the service can't be beat.  
Some of the best pizza we've ever had. Portland Pie Company is located right on Main street and is always hopping! The dim lit, sports bar-like atmosphere makes it the perfect place for a date, business meeting or a casual dinner with friends. The staff are always so helpful and friendly. Pizza is easily the best thing to eat when you're stoned, so make sure you order an extra! The pepperoni they use on their pizzas has the perfect kick. Their Caesar salad always pairs well!
Holy Cannolli is exactly what it sounds like. Don't let their name fool you, they also carry other baked goods as well as lunch and dinner items! Holy Cannolli is an authentic Italian bakery making everything from scratch and on the daily. Their pistachio cannollis are the best I've ever had and their baked ziti cannot be beat! This delicious shop is found right on Main Street  in Waterville!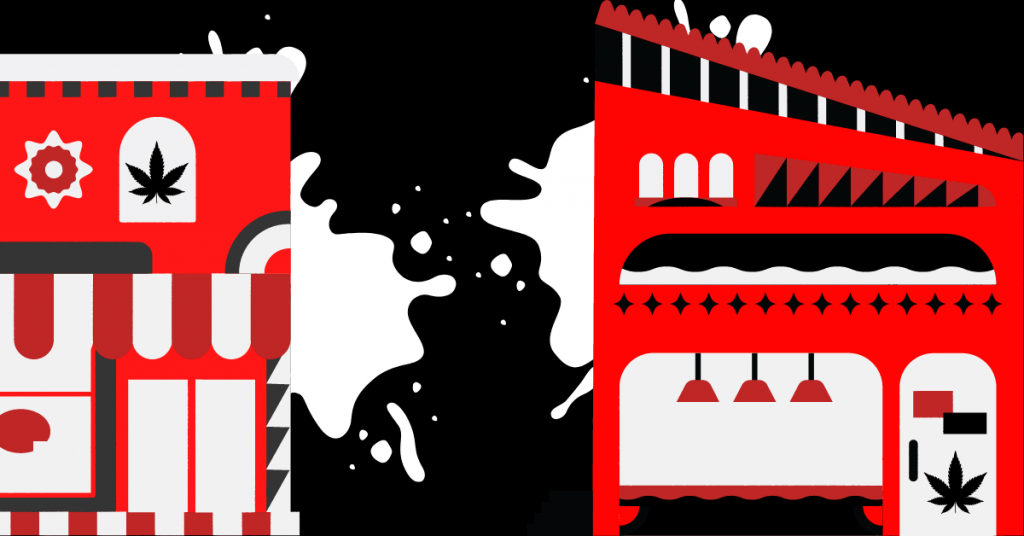 At Cupcake's Cannabis we have a serious passion for the medicinal benefits the cannabis plant has to offer. We also know that cannabis as a whole makes numerous daily activities much more enjoyable.
It's that time of year for getting stoned, getting cozy on the couch and watching some classic stoner movies. The Cupcakes Cannabis crew came together to bring you this exclusive list of our top favorite stoner movies, actors, directors and why we love them!
Let's stay connected. Let us know which movies you love the best and which strains you're smoking with them!