Grow Your Cannabis Knowledge
The Community Blog for Fellow Cannabis Connoisseurs!
The team here at Cupcake's Cannabis has created this space for like-minded individuals who share the same passion for our community and the Maine medical marijuana program. This page will frequently feature blogs, Q & A posts and more! We want our customers and consumers to stay up to date with our business and the positive changes happening in the community.
We believe in word of mouth and giving credit when its due. We want to share our favorite spots and local businesses in the community that always offer a great atmosphere and positive environment.
Supporting Maine Caregivers and Sharing The Information You Look For
As a cannabis caregiver, the Maine medical marijuana program is significant to our reason for being in business. We can't stress enough the importance of the program and the benefits medical cardholders have experienced. Each of us on the Cupcake's Cannabis team has firsthand experience with growing and using medicinal cannabis and we look forward to sharing our expertise and knowledge with you!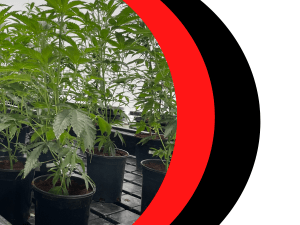 A New Era Of In House Cannabis Cupcake's Cannabis; A Cannabis Cultivator Are you ready to see the next step in Cupcake's Cannabis' rise to
Read More »
Explore What We Have To Offer